The number of people opting for condominiums over the past few years has greatly increased. Although most people still anticipate purchasing a single-family house as their next home, a condominium is more favorable in financial situations and, most especially, to those who are always busy.
Less Maintenance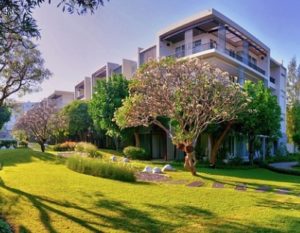 The outstanding benefit of living in a condo is that people are employed to carry out all the maintenance tasks for you. They fix the roof, shovel the snow, and maintain the ground by cutting the grass. So you need not worry about finding somebody to carry out the task. If you own a house for the first time and are always on the move, busy with work, or have some health problems, the condo is your main solution. Condos can also be the best option if you plan to live longer in that particular place. Condo associations have experienced employees to take care of the repairs and cross neighbors with you so you will not have to worry about anything.
Increased Security Levels
A lot of condos have locked entries or are gated. They also offer security personnel or doorkeepers for its residents. If you have a security concern or live on your own, condos are a sure bet. They not only reduce the risk of theft in your house, but they are close neighbors surrounding you in case of an emergency on whom you can turn to for help.
Amenities
Most condo complexes offer residents extra amenities like swimming pools, fitness centers, and party rooms that an average homeowner cannot reach without incurring additional costs. If you love to socialize or live alone, this is the greatest chance to get a date or get to know your neighbors better.
Affordability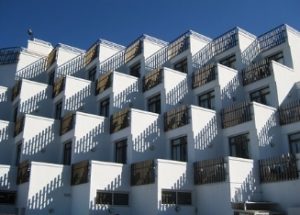 The price rates are mostly affected by the location, but condominiums are still priced lower than a single-family house. Condos allow their tenants to share the cost, which makes it more affordable. With this, even when you are on a tight budget, you can get a roof over your head.
Proximity to City Life
Most of the condos are located in downtown areas, which is an added advantage to many. If you are among those who prefer living in urban centers, near your office, or even close to the shopping centers, a condominium should be your choice. Apart from this, accessibility to public transportation is much easier.
Living near a downtown center makes it easier for you to go shopping, check out live shows, and visit new restaurants. Since they are located in vibrant downtown areas, they tend to increase in value much faster than condos in the suburbs, making them worthy of investing.…